The logo concept metaphorically displays the transfer of information. Inside the magazine a highly innovative guidance system was applied to easily find the information you are interested in.

Schmitz&Wiesner was in charge of the holisitc Brand Experience, including Brand Consulting, Brand Identity and Brand Communication (including editorial design and a print campaign).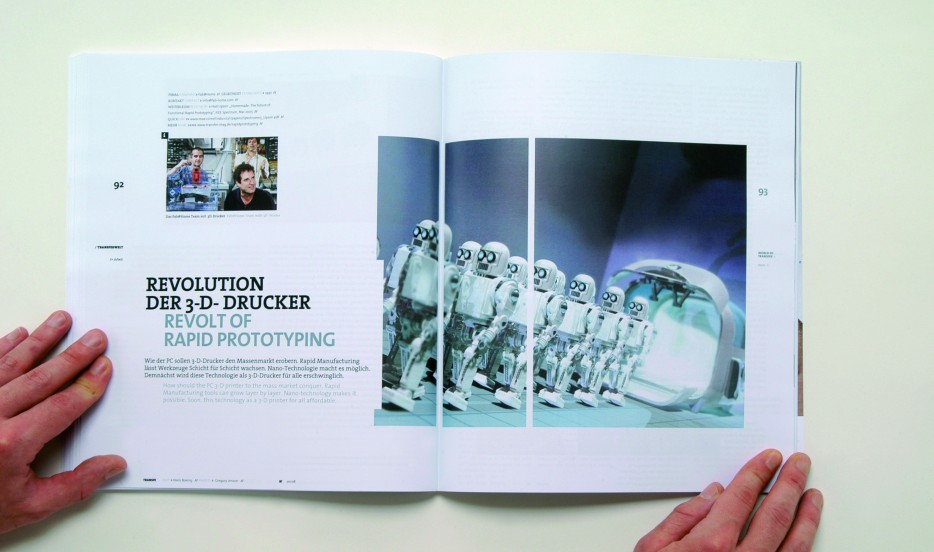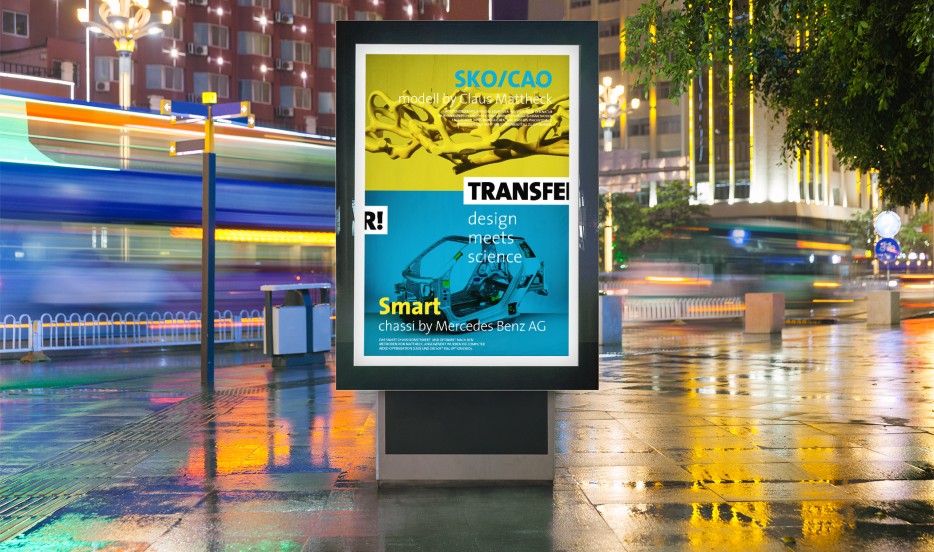 Schmitz &Wiesner were the wild card in an open competition. They asserted themselves with a concept that was planned down to the last detail, which still captivates by its uniqueness and quality to this date.
Dr. Oliver Herwig
Editor-in-chief