Ranging from an organic key visual (a circle consisting of three colors running into each other which metaphorically visualizes the three different work fields of Beck et al.), the new claim "work. together.", to the emotional and modern imagery, the new identity radiates approachability, vitality, humanity and authenticity across all channels.

ClientSectorDisciplines
Brand Definition
New Work & Workflow Implementation
App / Website Development
Art Directions
Claming
Copywriting
Corporate Clothes
Corporate Design
Corporate Language
Editorial Design
Illustrations
Merchandise
Mural Design
Print Productions
Social Content
User Experience (UX) Design
UX/UI Design
Website Design
Advertising
Brand Events
Print Campaigns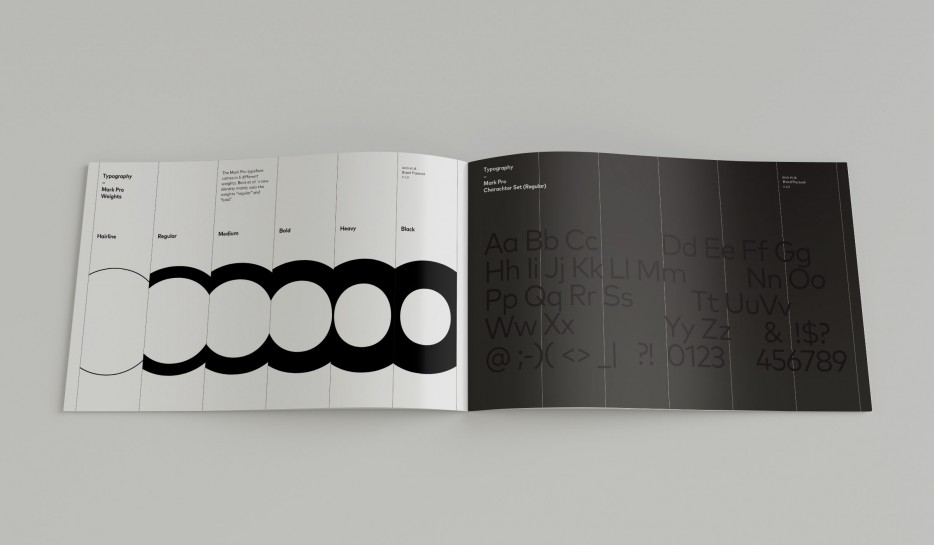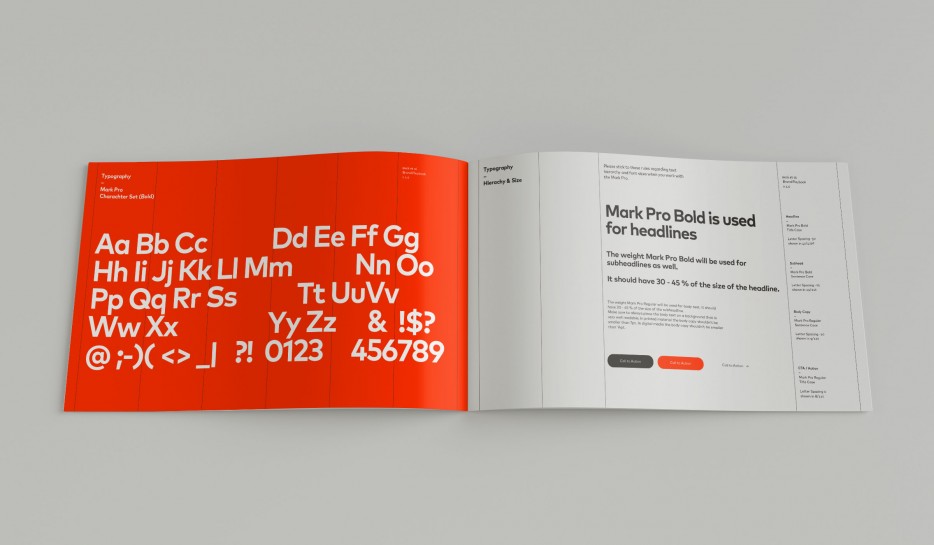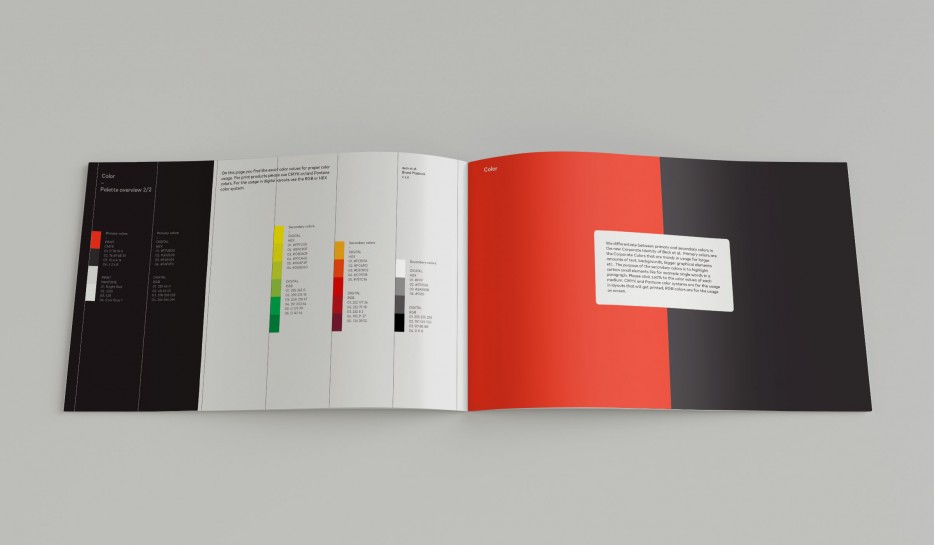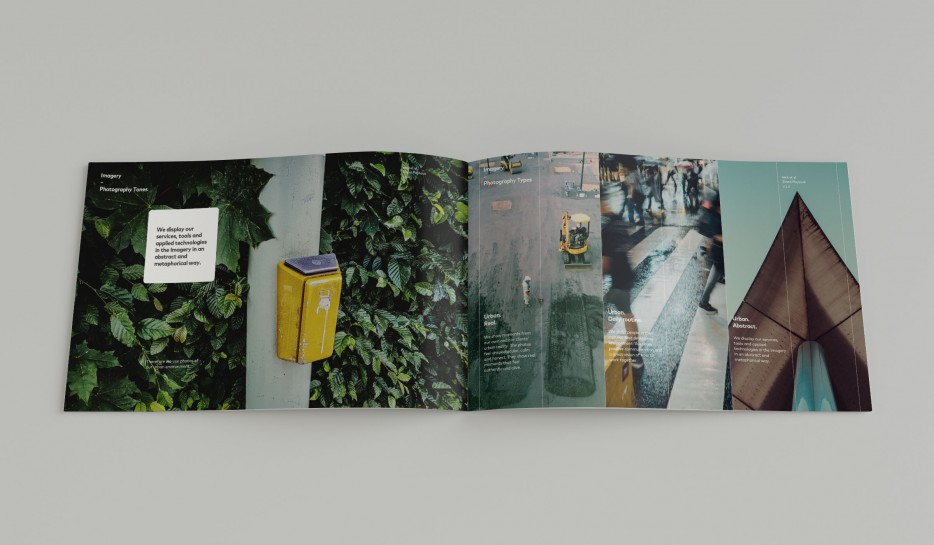 The people at Schmitz&Wiesner have the great gift of hearing what is not said in meetings and reading between the lines in texts. This empathic power helps their clients to understand themselves better and leads to innovative and surprising concepts, designs and implementations. It has been a great pleasure to develop and implement the new brand approach of Beck et al. together with Schmitz & Wiesner. The result - for example in the website - is something to be proud of!
Siegfried Lautenbacher
CEO and founder / Beck et al.